Hello. My name is Gino. I am a Canadian prospector from southern British Columbia. I have been a professional prospector for well over a decade now and in 2004 Eureka Gold Sands Ltd was born.
The reason I started this business was due to the huge amount of pay dirt sellers trying to scam clients by adding little or no gold into the bags of dirt they sold.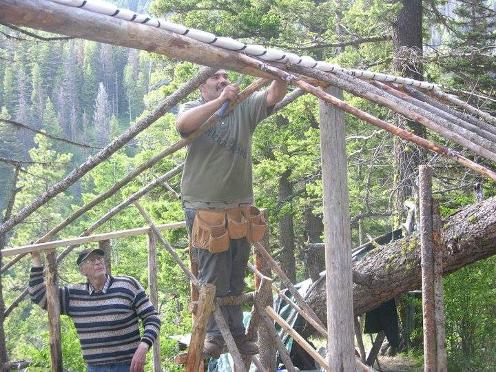 I believed this to be bad form and as I already had a ready supply of Gold Nuggets and the even rarer Platinum Nuggets, I had no problem throwing a honest bag of pay dirt together with a guaranteed grain of natural platinum one of the absolute rarest elements!
No one else can offer this, because there are only 4 locations around the world that platinum placer nuggets can be found in paying quantities and three of these places are in countries that are less than safe to mine in. They are South Africa, Russia, Columbia, and the Tulameen river and tributaries in British Columbia Canada. The Tulameen runs through my backyard!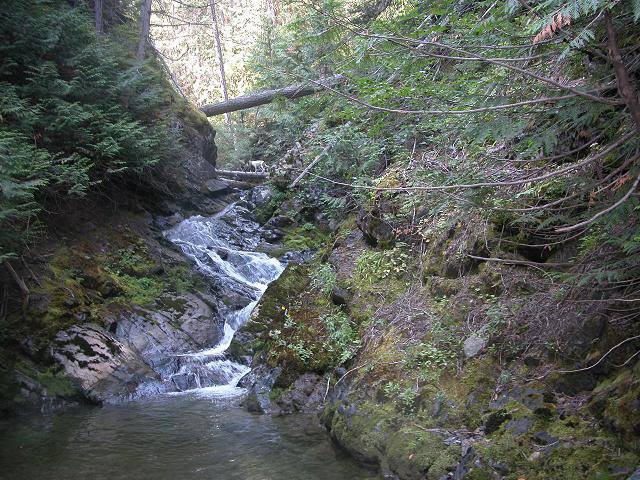 At EurekaGoldSands.com not only will you find the best pay dirt on earth, (which also bares platinum)
you can have the peace of mind that we are a well established Pay dirt company with honest intentions!
Customer service is my first concern. Please email me if you have problems, questions, or concerns.
We also stock a lot of gold nuggets. Both placer and crystallized gold. So feel free to inquire. We do not list even 5% of our stock on the site, as of now. Email me and ask about any type of mineral specimen or precious metal.
Thank-you for your patronage.
-- Gino Del-Ciotto --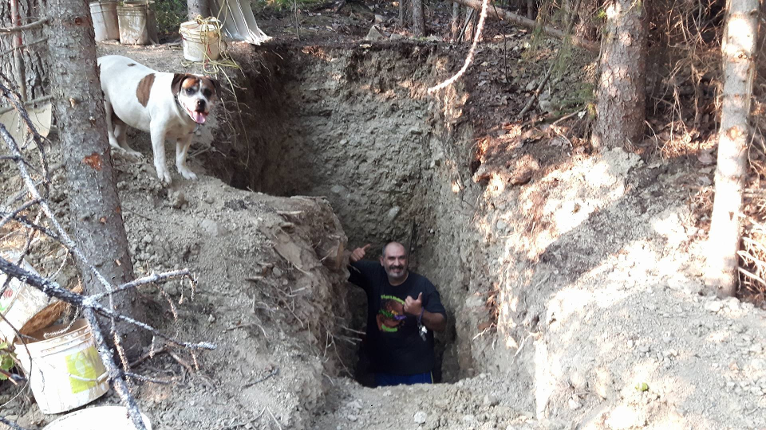 Copyright © Eureka Gold Sands, 2017