100% MONEY-BACK GUARANTEE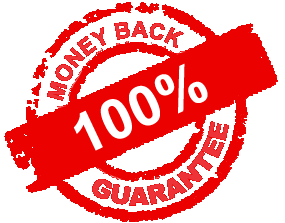 ALL pay-dirt from Eureka Gold Sands
is 100% GUARANTEED.
Your complete satisfaction is our goal.
No other company offers you 100% MONEY-BACK on pay-dirt!
To take advantage of this unique offer:
1. RETURN ALL THE GOLD from your Eureka Gold Sands pay-dirt purchase to us.
(Eureka Gold Sands physical address is here: Contact Info)

2. ALL THE GOLD from your purchase must be received by Eureka Gold Sands within 30 days of your purchase.

3. Include a note indicating you want your money back.
Once the gold is received, we will credit your money back via PayPal.
Unopened bags will receive 100% of the purchase price back.
THAT'S IT. No hidden fee's. No tricks. No BS. It's as easy as 1-2-3.
We do not give credit for shipping, duty, tax or any other charges.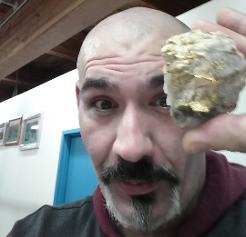 Copyright © Eureka Gold Sands, 2017